Ready to find out more?
Drop us a line today for a free quote!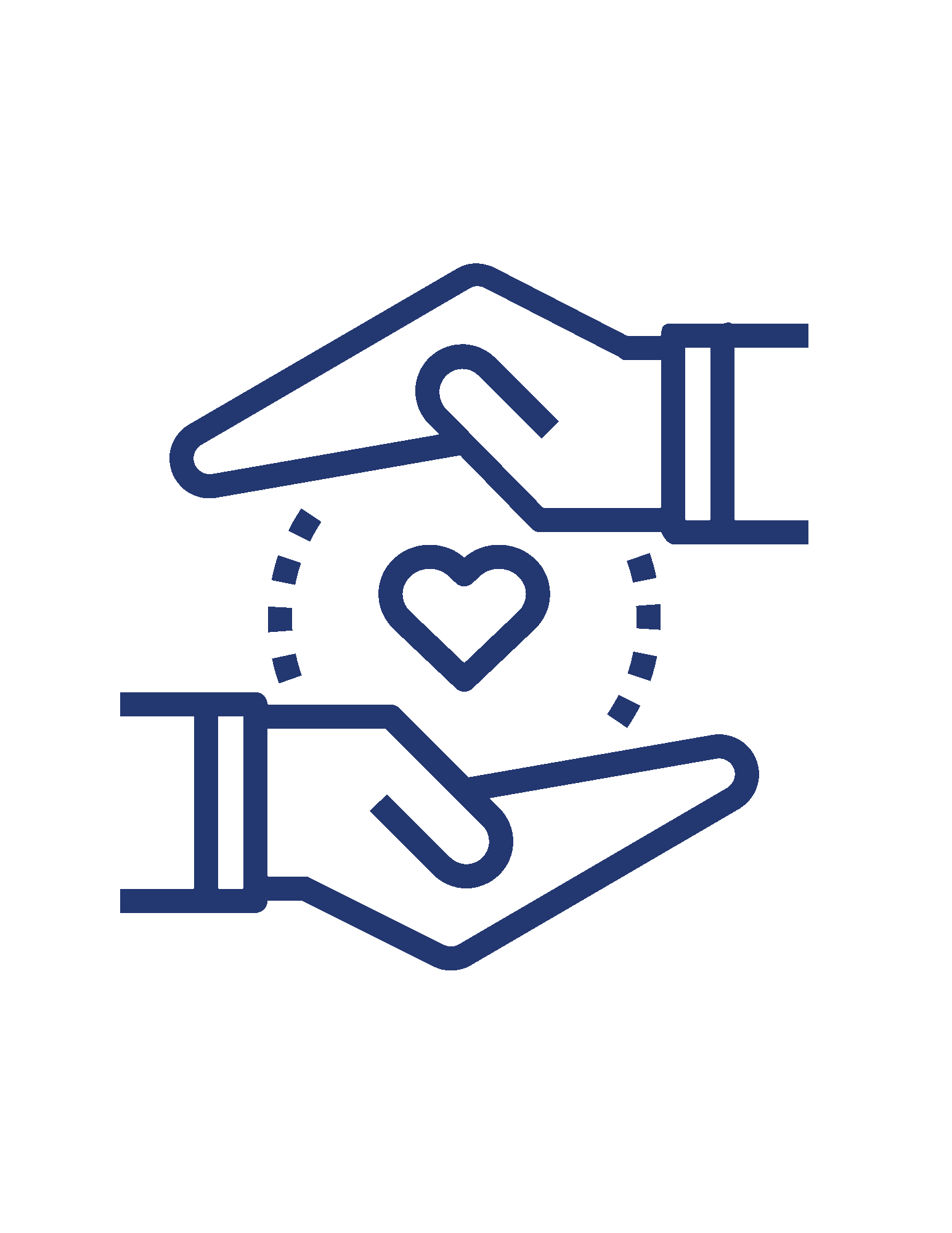 Collaborative Efforts
Have your voice heard in reference economic development improvement and business concerns. HIA-LI focuses on collaborative efforts with local and regional elected leaders, offering tax incentives and programs to help increase visibility and viability for LI business.
Economic Development
Help foster awareness and promotion of the largest economic development initiatives on Long Island so public/private partnerships can help these initiatives get accomplished.
Long Island Innovation Park at Hauppauge
HIA-LI is a steward for the largest innovation park in the Northeast with over 55,000 employees and an economic output of more than $13 Billion. The LIIPH Sustainability Study has created strategies for the continued growth of business in the LIIPH.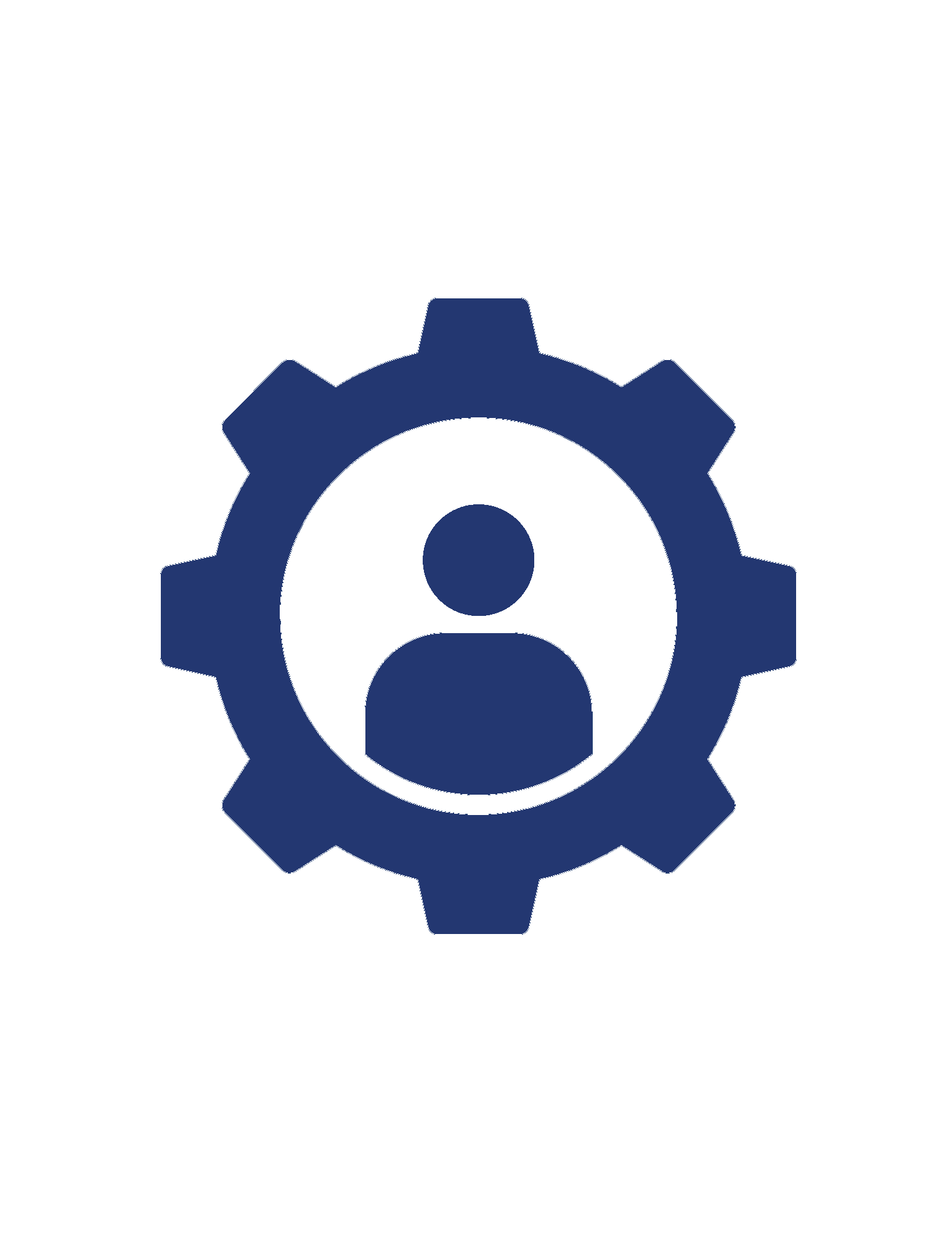 Sponsorship Opportunities
HIA-LI's sponsorships provide our members with opportunities to gain exposure, receive logo recognition and brand awareness for their companies.
HIA-LI Website
www.hia-li.org allows you to enter a keyword and instantly search the HIA-LI database of over 1,000 companies for products/services, list your job openings at no charge, easily register for HIA-LI events, and much more.
The HIA-LI Reporter Newspaper
Submit press releases, write educational articles, introduce your company's products/services in a new member profile, advertise and reach 4,000 businesspeople in the HIA-LI monthly newspaper.
HIA-LI Annual Trade Show & Conference
Showcase your business at the largest B2B trade show and conference on Long Island with over 5,000 attendees and 375+ exhibitors.
Networking Opportunities
Make connections with CEOs and business executives at HIA-LI's Meetings, our Annual Golf Outing, Environmental & Energy Conference, Business Achievement Awards, Annual Women's Conference and much more!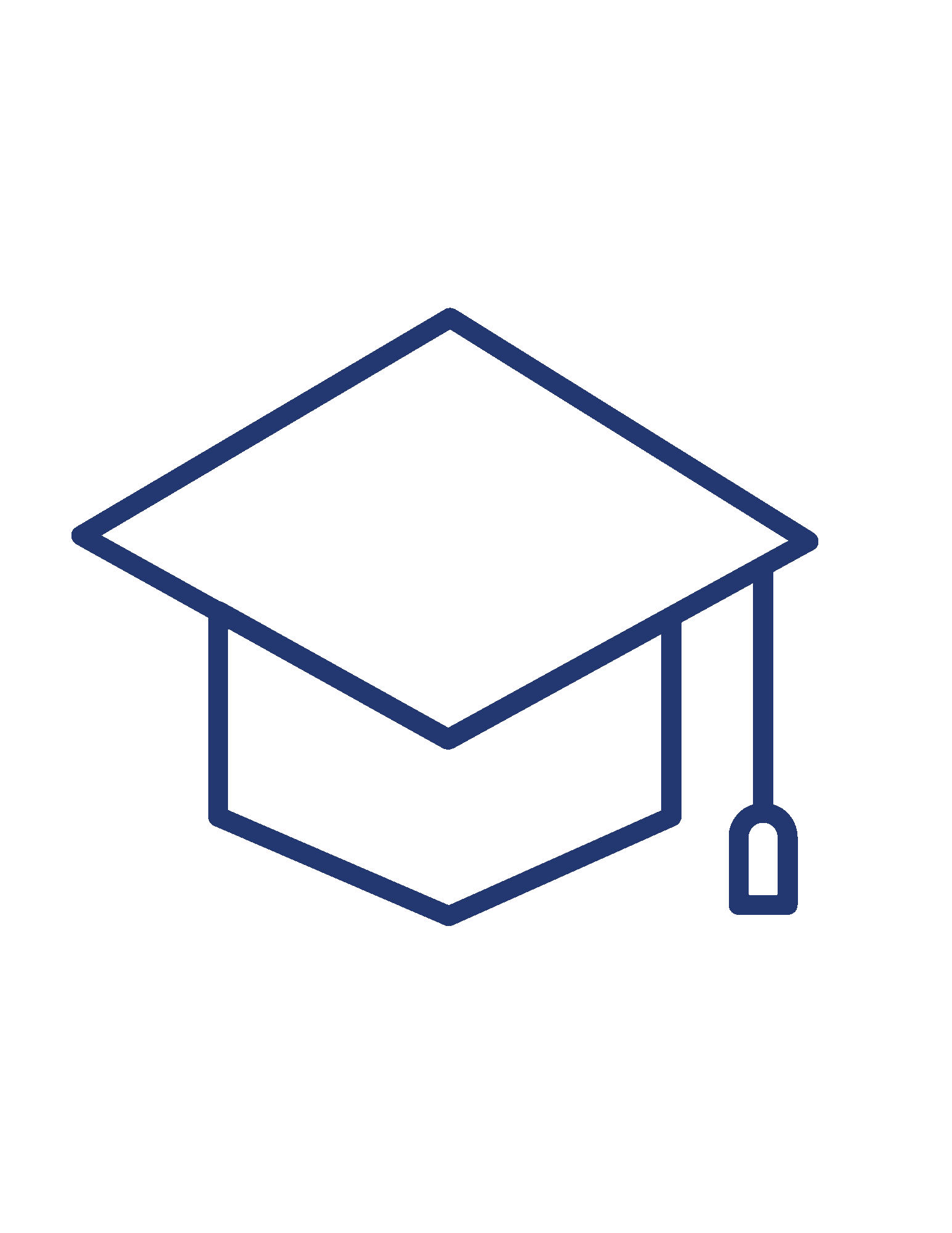 HIA-LI Committees
HIA-LI's active committees and targeted programs provide our members with an open forum to gain valuable information, work on industry specific projects and network with like-minded industry professionals.
Progressive Programming
Seek solutions to burning concerns in terms of your businesses prosperity and hear from experts on how others are managing it. Our small business solution series focuses on the topics that keep you up at night including finding talent, funding, cybersecurity and much more.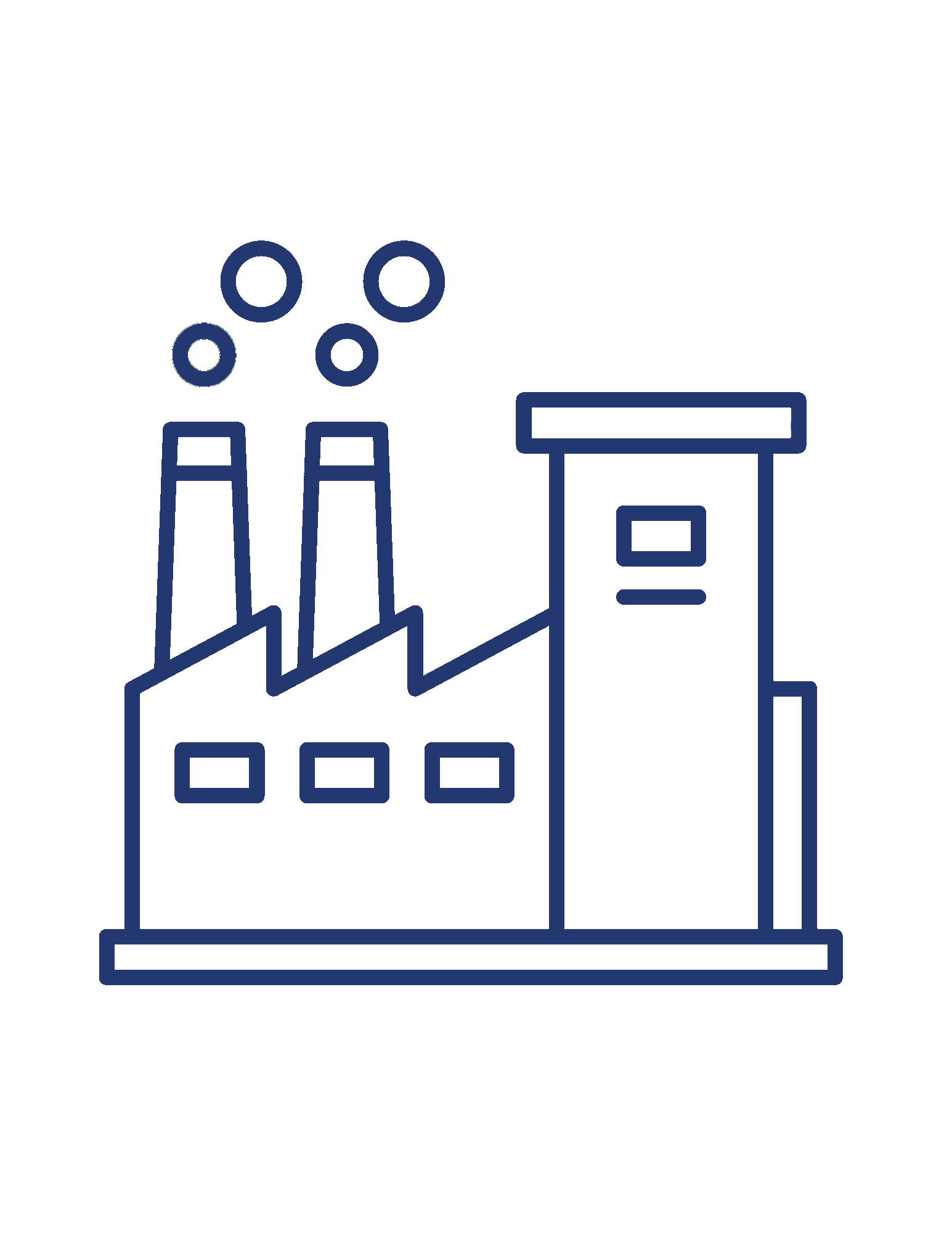 The Miller Business Resource Center
Our unique partnership with the Miller Business Resource Center provides complimentary personalized business research and lead generation.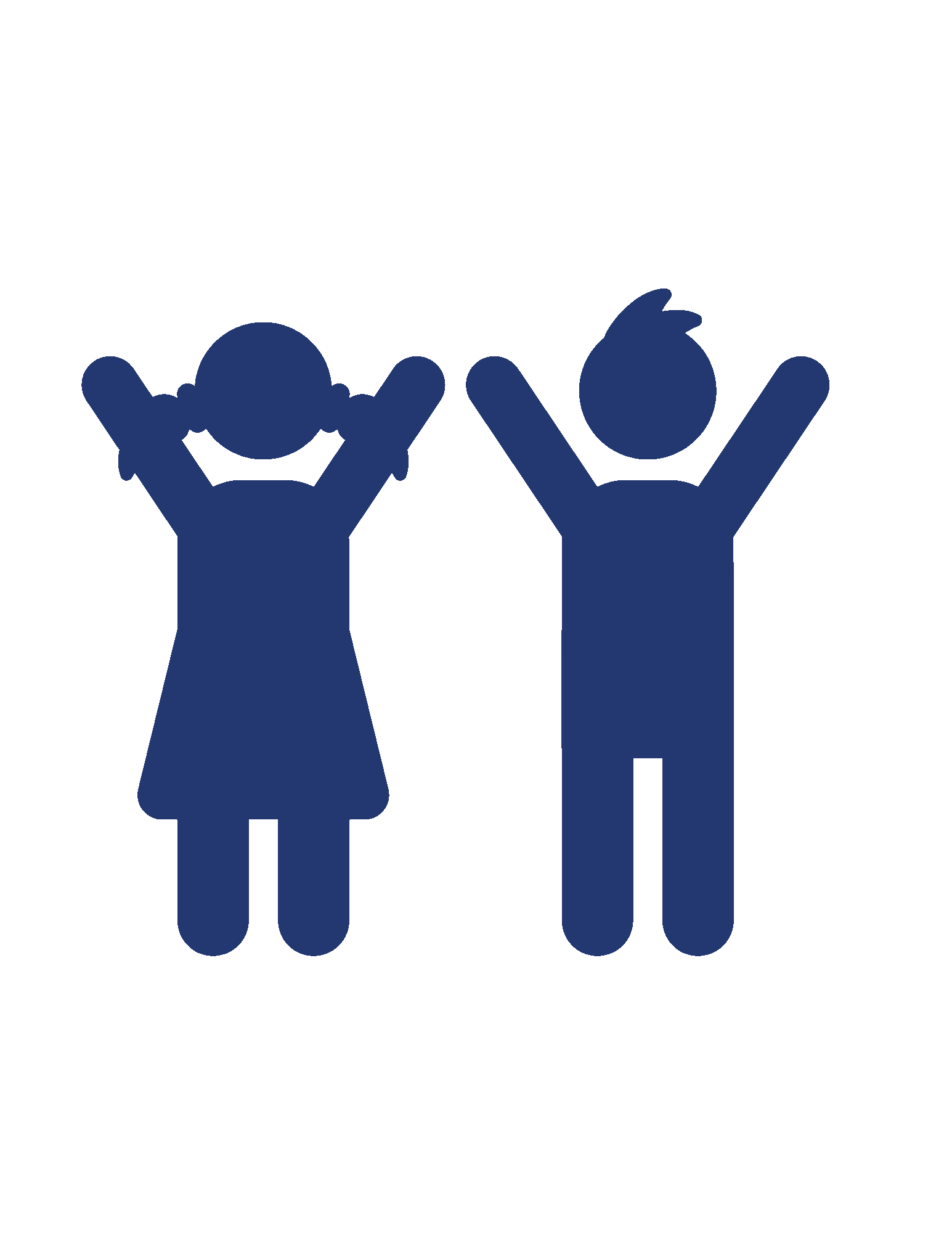 HIA-LI Scholarships
Several Scholarships are presented annually to children of employees at HIA-LI companies who are planning to attend LI colleges or trade schools.
Long Island Food Drive
HIA-LI organizes food drives to support Long Island families in need.