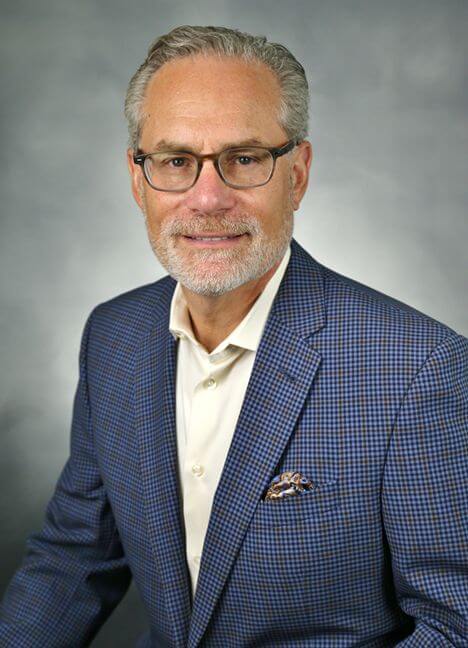 Richard Isaac is the President of SANDLER in Hauppauge, NY, a Long Island-based consulting firm that specializes in sales and sales management process improvement. The Sandler Selling System, taught by over 250 Sandler Training affiliates worldwide, is a no-nonsense sales method that gets results and preserves the sales professional's self-respect.
Isaac possesses a varied technical and business background gained over 40 years in industry. He holds a degree in Mechanical Engineering from Rutgers University, and an MBA from Hofstra University. He started his career as an Engineer with the Grumman Corporation, and then moved into Marketing/Sales positions at several Long Island high-tech companies, including ADEMCO and Symbol Technologies, Inc., where Rich was the Senior Director of Product Marketing. Rich became certified in the Sandler Training methodology in 1996, and opened his Sandler affiliate office that fall.
Over the past 25 years, Rich, his partner Rob Fishman, and their team have helped firms large and small, in more than 75 industries, to significantly improve their sales and business results through Sandler's unique process of reinforcement training and attitudinal and behavioral change. Rich was honored to receive the 2016 David H. Sandler Award (named after Sandler Training's founder), the highest honor that one can achieve in the worldwide Sandler community. The company recently received the distinguished Pinnacle Award, which is given out by the global Sandler organization to fewer than 5% of the top Sandler Training facilities. The award symbolizes an exceptional level of business success over the previous four-month period.
Rich and his team have provided training, coaching, and consulting to these and many other well-known companies: Henry Schein Inc.; Symbol Technologies, Inc.; Motorola Mobility; SUNation Solar Systems; The NPD Group; Tripadvisor®; Consumer Reports®; H2M Architects + Engineers; and The Conference Board.
Rich is an active Board Member of the HIA-LI (Hauppauge Industrial association of Long Island), and a member of HIA-LI's Small Business Task Force. He has provided presentations to many organizations, including HIA-LI Business Growth Series, ExecuLeaders of Long Island, The Long Island Association Small Business Council Seminar Series, Hofstra University Center for Entrepreneurship and Community Development, the Association of Professional Financial Consultants, Advancement for Commerce and Industry (ACI), Suffolk County Women's Business Enterprise Coalition, and the Huntington Chamber of Commerce Entrepreneur Program.