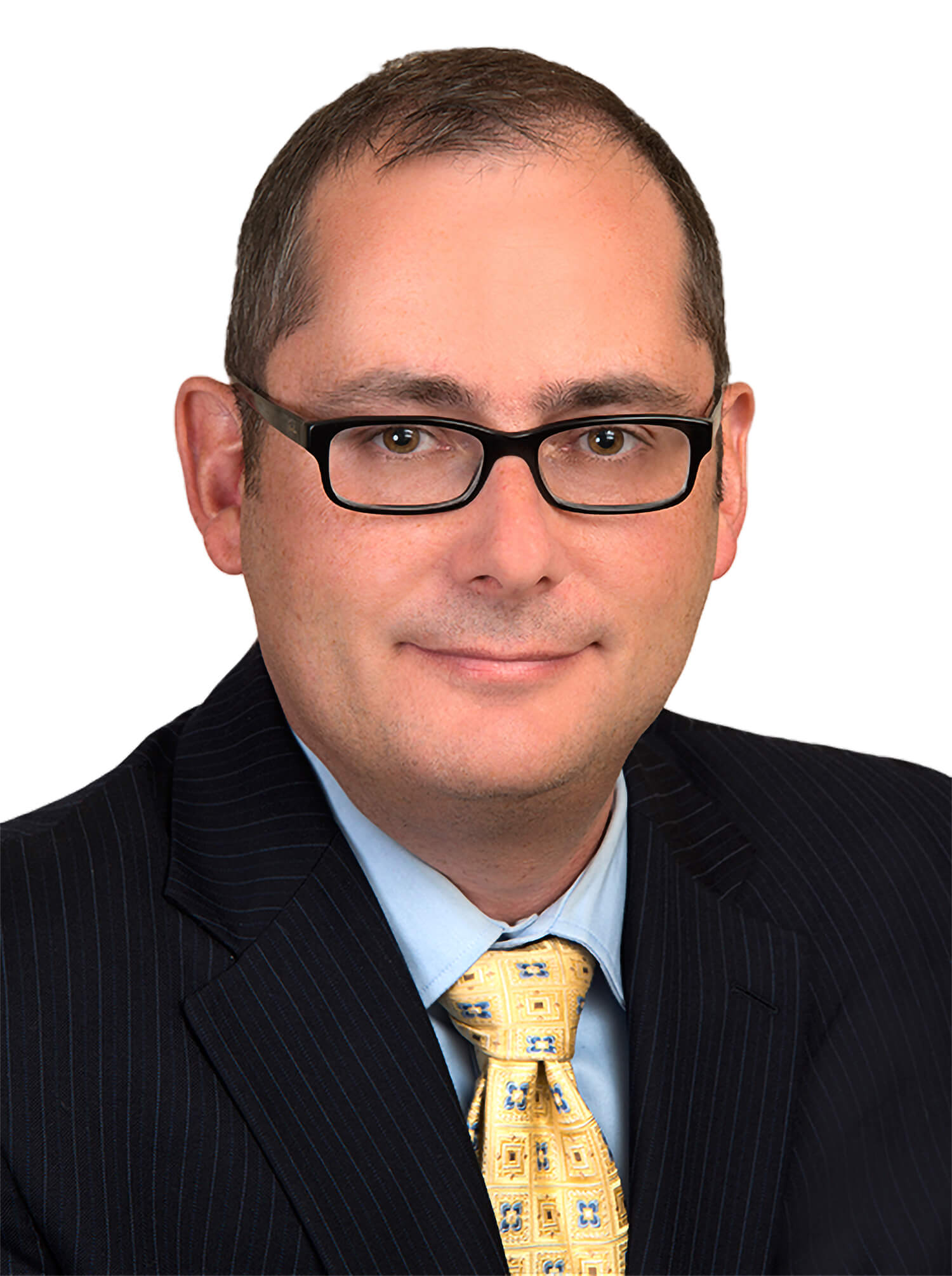 With more than 20 years of public accounting experience, Michael Sabatini serves as Managing Partner of the Long Island office of Citrin Cooperman, one of America's largest professional services firms.
A Certified Public Accountant in the State of New York, Michael has primarily served middle-market companies in a wide variety of industries with a particular focus in manufacturing and distribution, shipping and logistics, aerospace and defense, government contracting, food and beverage, and printing and publishing.
Michael has served companies with a variety of ownership structures including both larger and smaller publicly held companies, middle market privately held businesses, private family-owned businesses, and private equity-backed companies. He understands the unique accounting, auditing and business aspects associated with each structure. Michael has extensive experience with acquisitions, divestitures, capital-raising activities, debt, and other restructuring activities as well as other complex financial reporting issues.
Prior to joining Citrin Cooperman in 2015, Mike spent 17 years at a global accounting firm, the last seven of which were as a partner in both its New York City and Melville offices.
He holds two academic degrees from St. John's University: a Magna Cum Laude bachelor's degree in Political Science with minor concentrations in Economics and Speech, and an MBA in Accounting.
Michael is a member of the American Institute of Certified Public Accountants and the New York State Society of Certified Public Accountants. He serves on the Executive Advisory Board of the Department of Accounting and Taxation at St. John's University, and is a member of the Long Island chapter of Financial Executive International.
In 2022, Michael was named as one of the Most Powerful People in the Accounting Sector by LI Business News.